How I identify great startup founders
I don't have a bias towards co-founding teams — I'm OK with a single cofounder. My bias is towards a bad ass mofo as CEO — I don't think…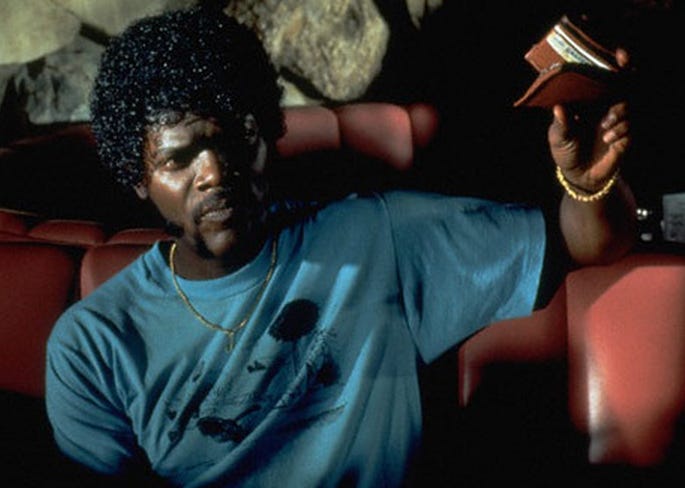 I don't have a bias towards co-founding teams — I'm OK with a single cofounder. My bias is towards a bad ass mofo as CEO — I don't think its a good sign when a team is "all equal" — I want to see a clear leader on the founding team.
I'm looking for founders with experience in the industry they are disrupting — not people who have a cool idea or are looking for hot spaces (especially not the later — that is me-too central.)
Many great founders I have met might come off as kinda jerks — they don't suffer fools and don't have time for waffling investors. While this might initially be a challenge interpersonally, it is a good sign. DO NOT just invest in people who are likeable. The greatest CEO's often are not. She is so driven she is annoyed that you don't see the world the way she does — why aren't you there yet?
I value experience. I don't have an age bias and I think great founders can be young or old, but I'd say there is some optimum time in someone's life to start a company based on risk profile, energy, and experience — probably late twenties to early forties. She knows enough to be dangerous but not enough to be jaded and think she can't change the world.
They are incredibly ambitious and relentless. Driven.
Quickly pass on CEO's who don't have what it takes — it's not your job to "teach" or "mentor" it into them — send them to an accelerator or coworking space or better yet get them a job with a high growth company to learn the ropes. Founders you will never invest in can easily take up 80% of your time — remember your customers are your LP's not the entrepreneurial ecosystem.
If you aren't more impressed each time you meet with someone — pass.
I wrote this as an email I shared with Yele Bademosi who most certainly fits the bad ass mofo, but not the coming off like a jerk part. He's the Managing Partner for Microtraction, an early stage fund in Lagos, Nigeria where I am excited to be a Venture Partner. I welcome your feedback in the comments.